12
How do I reset my password?
If you have forgotten your password, you can reset it by following these steps.
Step 1
Go to OpenLearning.com and click on Login
Step 2
On the login page, click Forgot password
Step 3
Fill in your Email address or Profile name and click on Send. 
A pop-up box as below will appear upon clicking Send;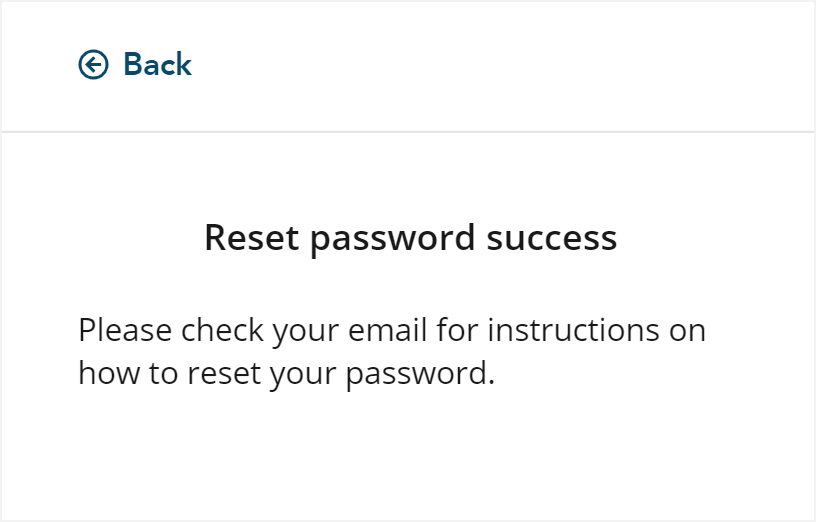 Step 4
Check your email for an email from support@openlearning.com (be sure to check your Spam or Junk folder as well) and click on the link in the email.


Step 5
Create a new password and click Reset password.