Share widgets set to private share settings not displaying in Gallery
When a share widget is set up as Author and Teacher only in Share Settings, posts aren't displaying in the gallery for students after posting.
After refreshing the page, there is no indication that the student has posted, except they have received progress.
As a course admin, I can see all students' posts.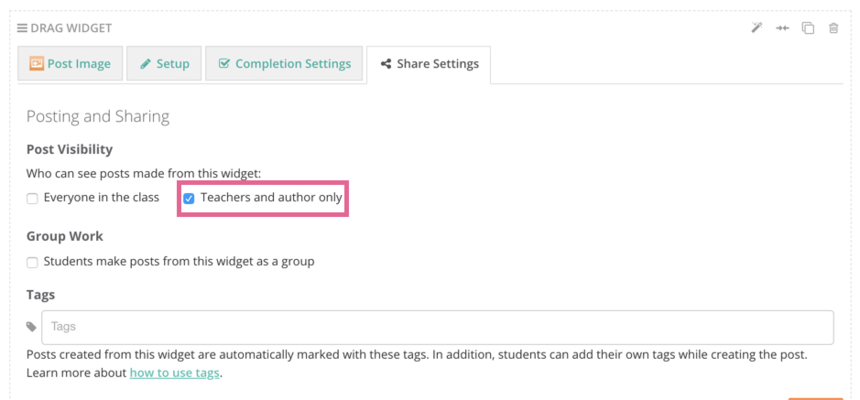 In image breakdown:
In GIF:
BUFF-2583