What are OL Analytics and how do I use them?
OpenLearning analytics offer teachers some insight on how and what students are doing in their course. This data could prove helpful in analysing your students' engagement levels and aiding the facilitation of your course.
You can find this data by going to Administer Students > Statistics
Student Progress Overview
See the number of students that have completed a certain percentage of the course.
Page engagement
Understand student engagement at a page level.  
See fluctuations in student activity by clicking on the students tab
In the students tab, scroll down to see a world map that indicates where the majority of your students are located.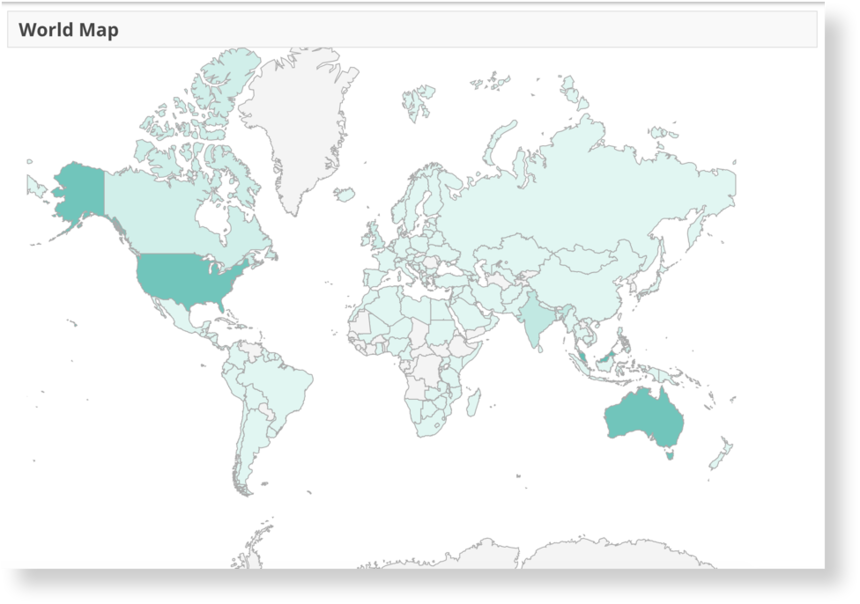 See when your students are commenting the most vs. when they're commenting the least.